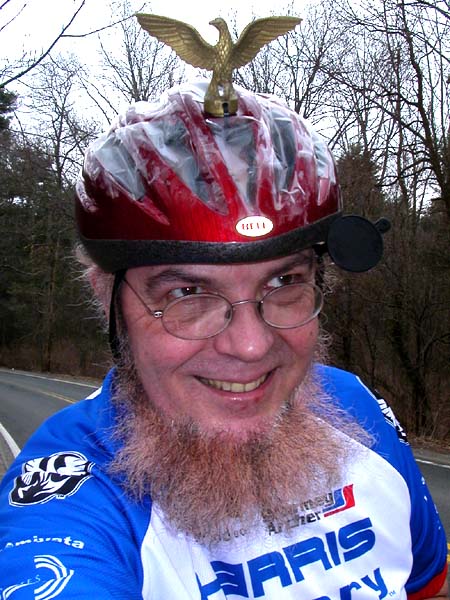 When I started getting into bikes, I found
Sheldon's posts and articles
ever so helpful. I learned tons and truly his passing is a loss.
"Sheldon Brown, the human encyclopedia of bicycling knowledge and a famous employee of Harris Cyclery in Massachusetts, died of a massive heart attack Sunday evening, February 3, according to his wife Harriet."
Read the rest of the article
.